OUTREACH 
Saturday, September 6
Great Day of Service
8:30 AM Coffee, Doughnuts and Moment of Silence
9:00 AM Projects
In 2009, Congress designated September 11 as an annual National Day of Service and Rememberance. Join us on Saturday, September 6 as we honor that designation by offering a variety of ways to do something for our community.   Projects include:
1) SSCC grounds keeping,
2) Deep cleaning of kitchen,
3) Work at the Community Assistance Center,
4) Letter writing to our two adopted students at Family Village Farm in India, and
5) Build raised beds for the Initiative for Affordable Housing Senior Center
A sign up sheet is at the Connect Credenza in the Centrum.  Thank you!
Saturday, September 13
Wandering to Nourish Atlanta
5:30 PM (120, 121)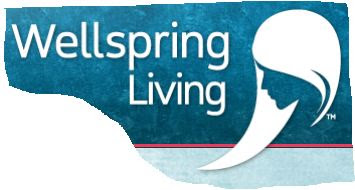 Wellspring Living
Please join our Women's Ministries the month of September as we collect new and gently used furniture, housewares and clothing for Wellspring Living. This organization supports women who are sexually abused or victims of human trafficking. Please leave items at the Mission Cabinet Donation Area in the Centrum.